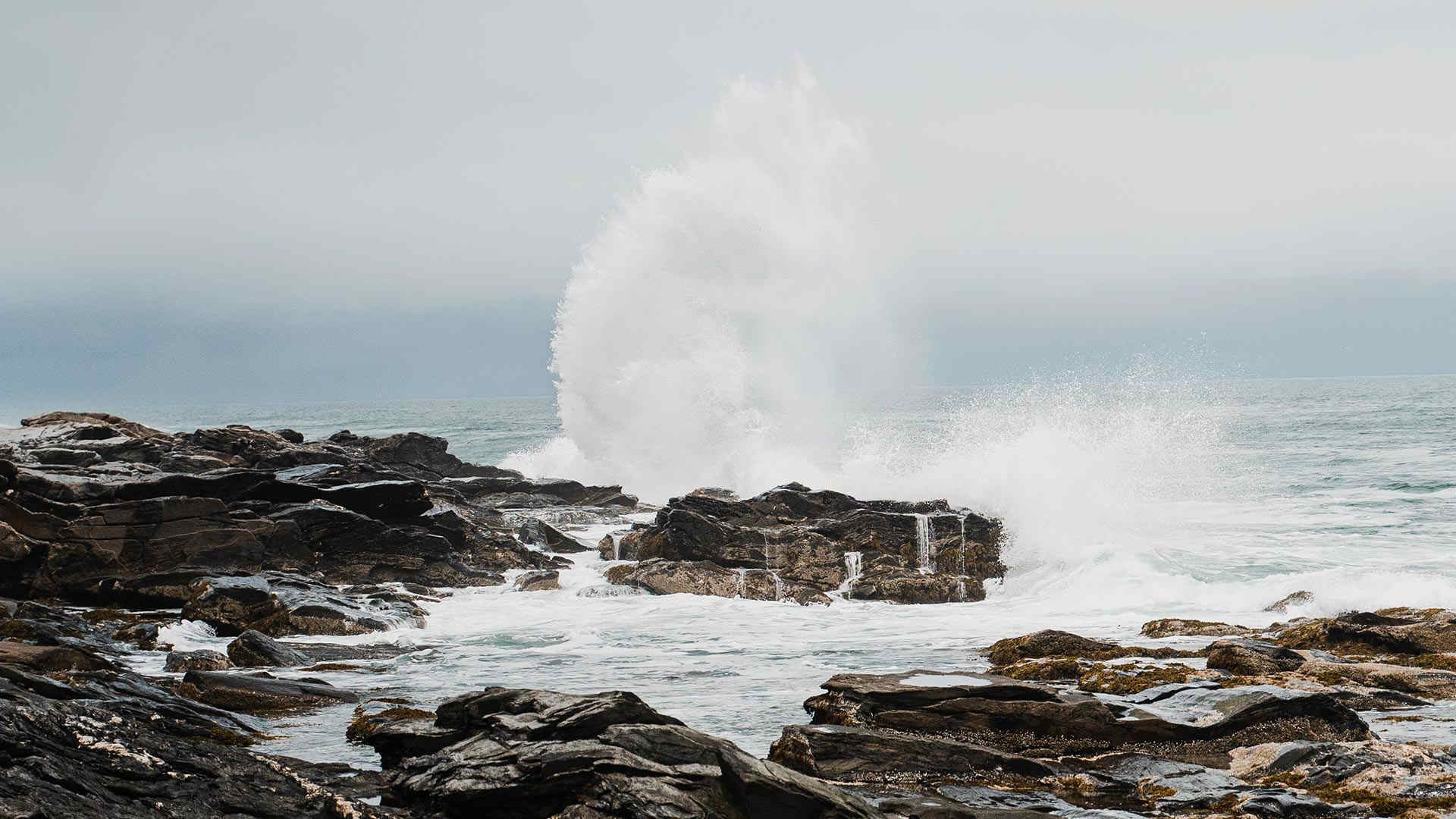 Find your Perfect Vacation Home
Our Property Management Services are unrivaled…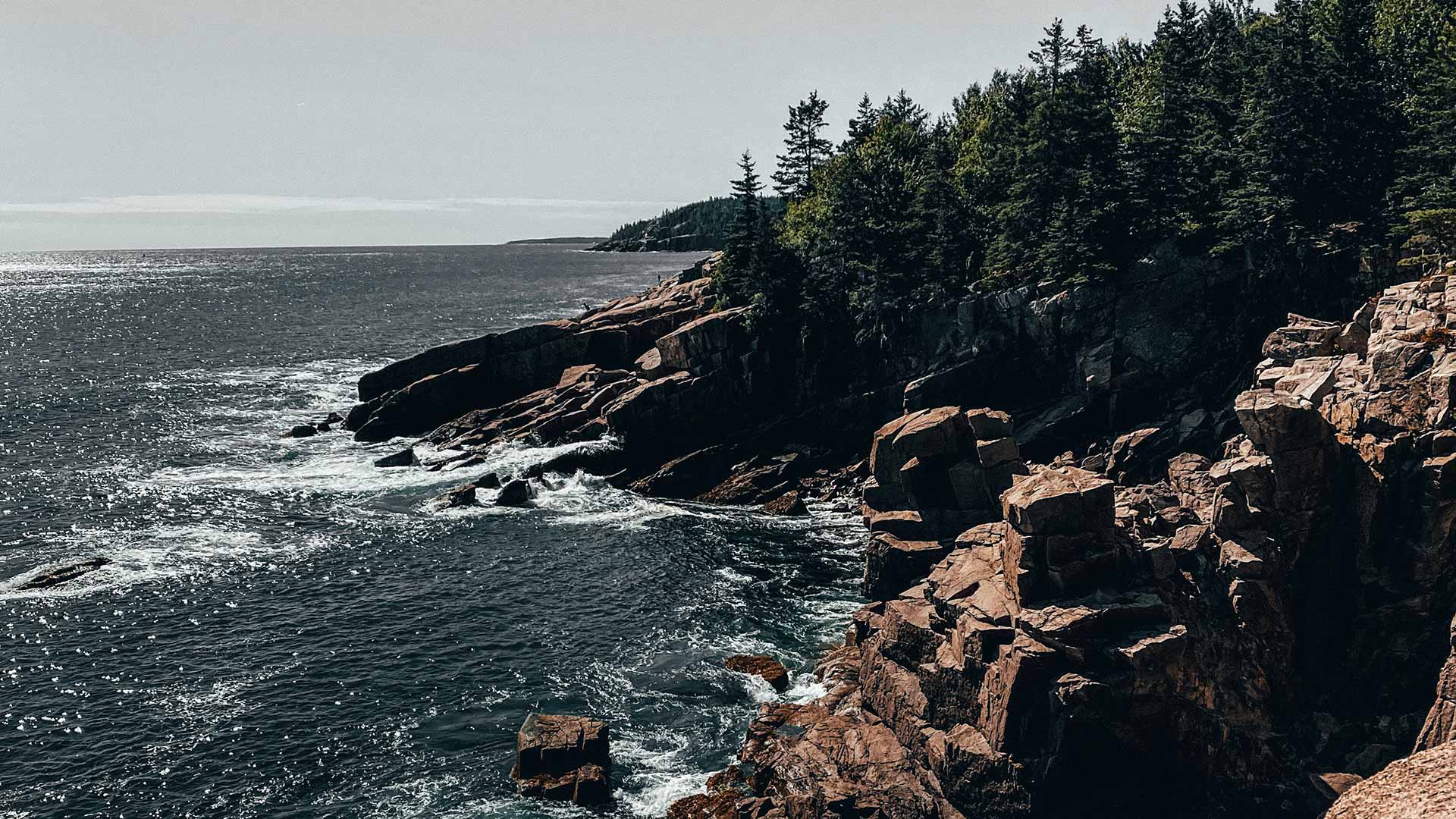 Unrivaled Concierge Services
Our team is ready to assist guests with a quick response rate within the hour.All vacation rental inquiries are answered 24 hours a day through our CRM program insuring a quick response.
Time commitment
We spend countless hours a week working on pricing to maximize revenues, helping guests, resolving maintenance issues, coordinating cleaners, preparing monthly statements; to this right requires time and team effort.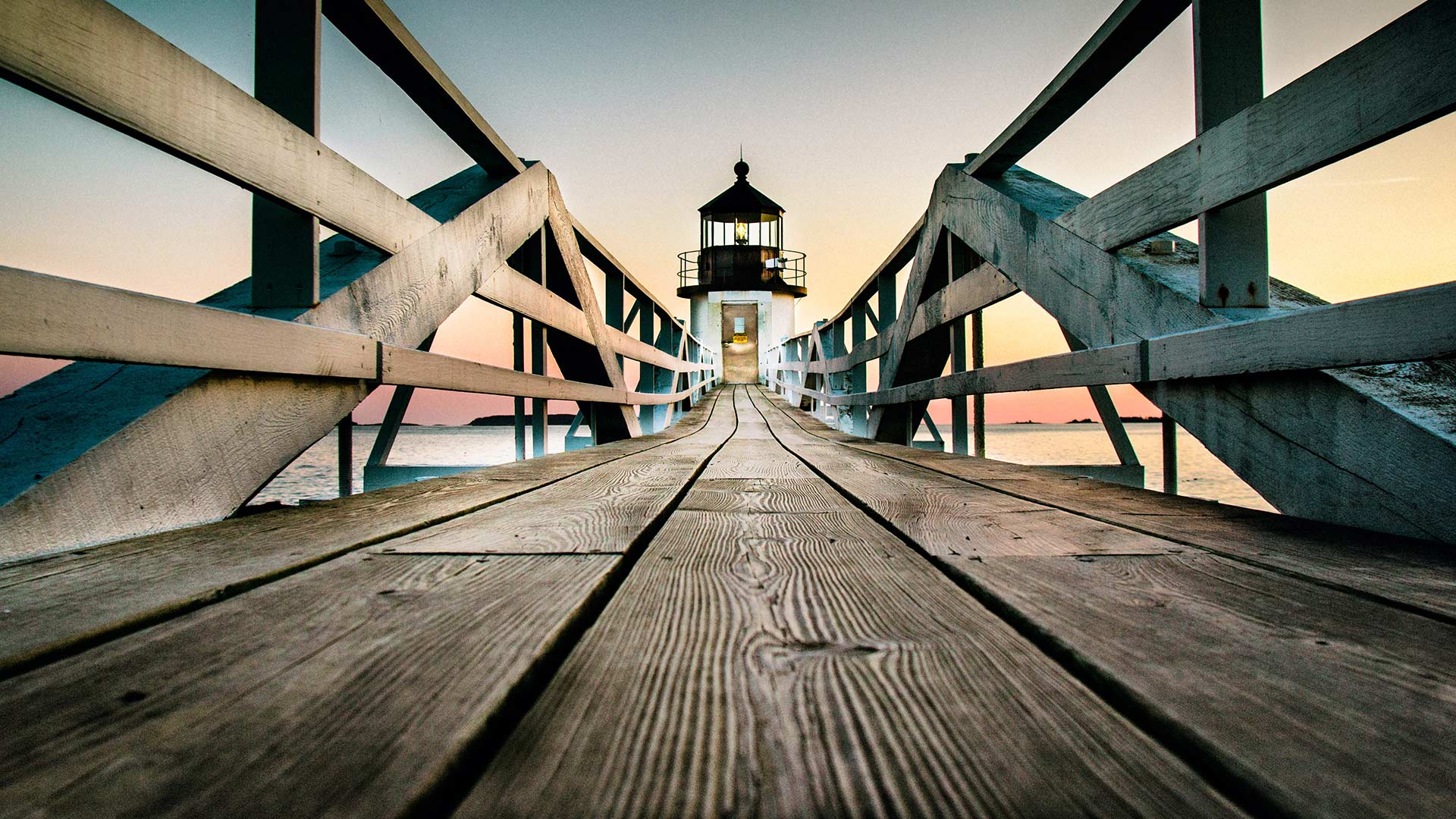 WHAT OUR GUESTS THINK
Thank you Emily for a Great Stay! The Nest is Amazing and Relaxing; Far Exceeded our Expectations. We Really Appreciate all the Special Touches by Emily and Enjoyed the Firepit and the S'Mores. We'd Love to come back again and Recommend the Nest to Other Guests. Thanks again, Gene and Ingrid
The Roost was a great place for my family to stay during our mini getaway. The place was immaculate and styled so simply, modern, & beautiful. We loved the location and privacy. We hope to be back sooner than later!
The place is even nicer than it looks in the pictures. The kitchen is fully stocked and had everything we needed to cook a full Thanksgiving dinner. It is very clean and professionally managed – you won't be disappointed.
The trolley house was fantastic. As clean and stylish as a top notch hotel. Had everything we needed in the kitchen (Keurig, Mr. Coffee, a wine opener, and I think just about all things I would need to make any meal). The fire pit was really cool. I recommend the house and would go back.
This spacious apartment is perfectly located and spotlessly clean. The apartment was actually cuter than pictured and Emily adds lots of small touches that make the stay special. The location is very close to town yet quiet and private. Emily was an outstanding host- very responsive and kind. Loved our stay and would stay again.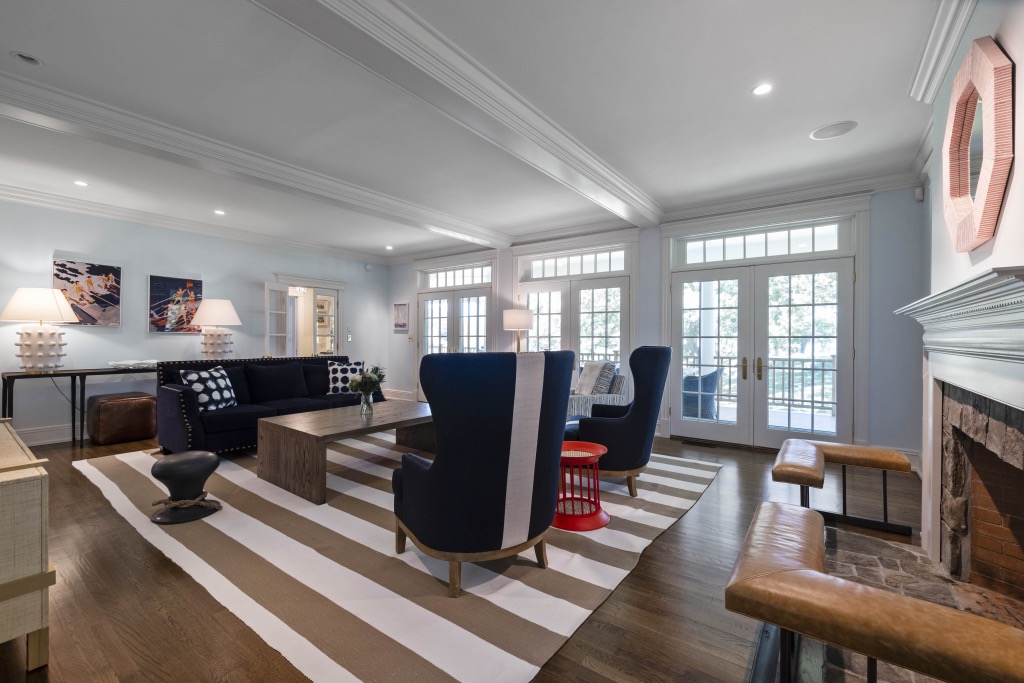 Property Management
We have several properties in the area and are working on some really unique stays for the 2023 season!